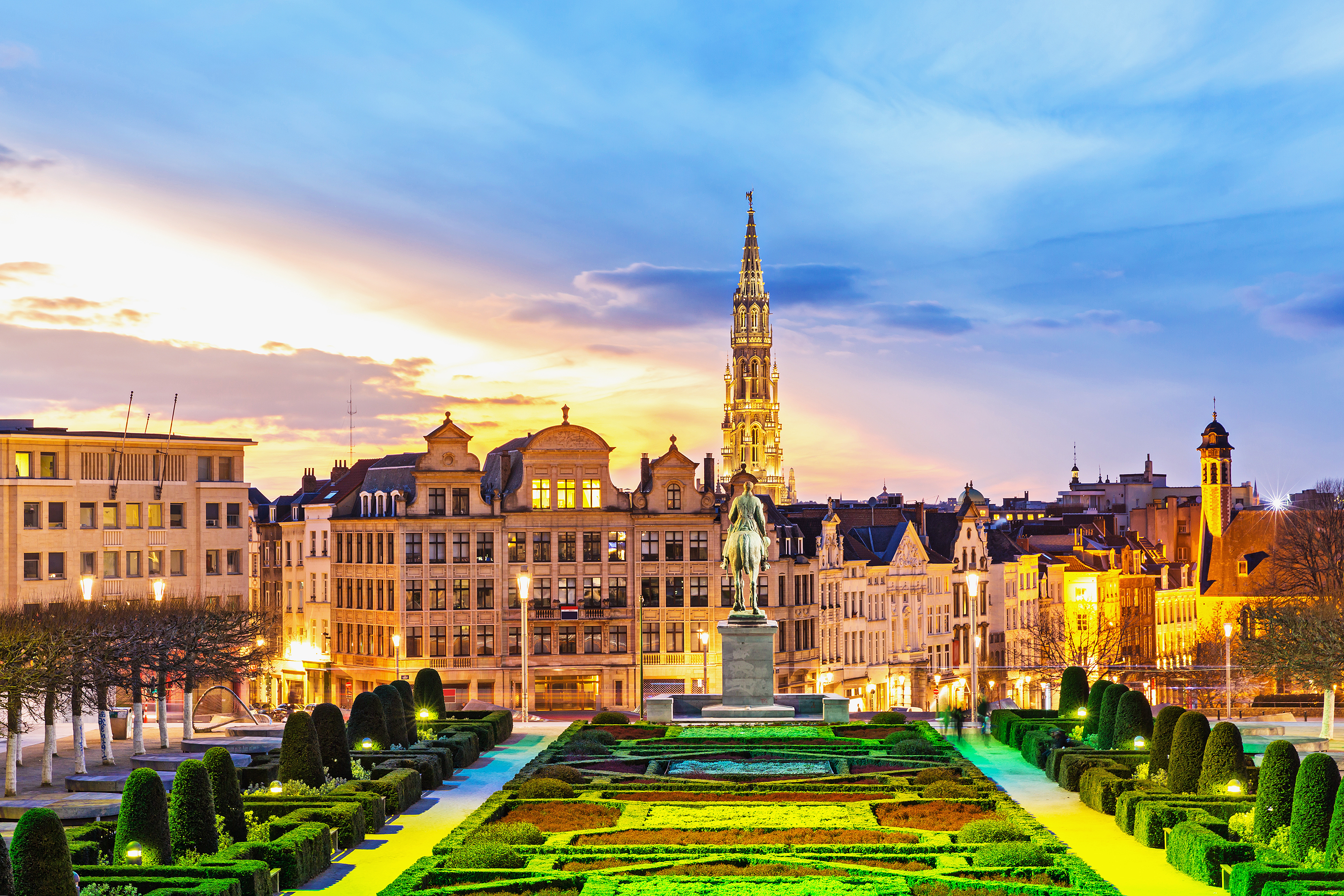 GLOBAL TRANSLATE provides translations and language services into all 24 EU languages, plus more than 60 other languages, which include economically relevant languages outside the European Union. Simply ask us for your desired language combination.
GLOBAL TRANSLATE is DIN EN 15038 certified. EN 15038 is a quality standard developed especially for translation service providers, which ensures the consistent quality of the services and requires regular audits by the certification body. The translators, editors and proofreaders working for GLOBAL TRANSLATE are certified professionals with excellent references and proven experience for diplomatic services (e.g. EU, UN, Ministry of Foreign Affairs of various governments).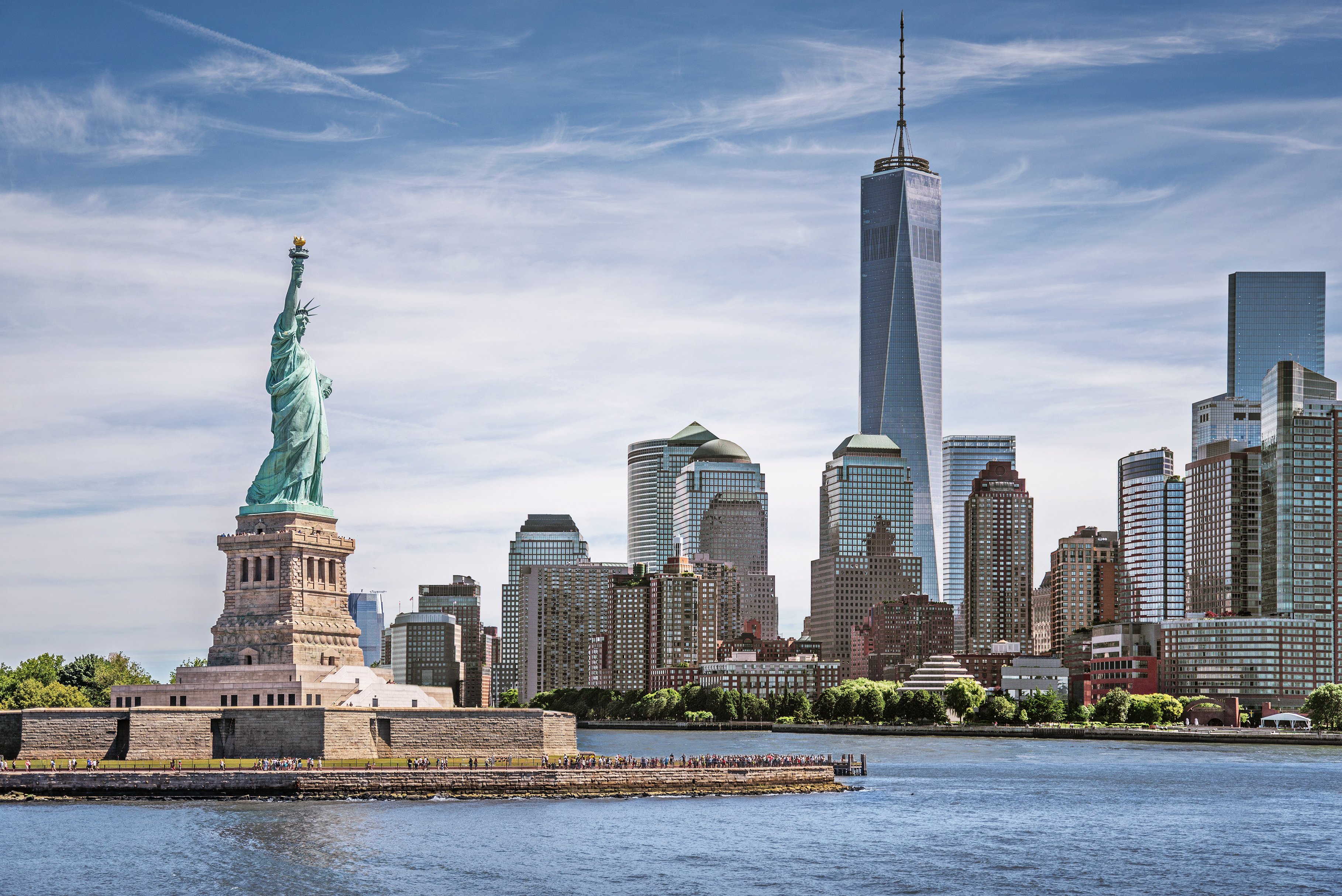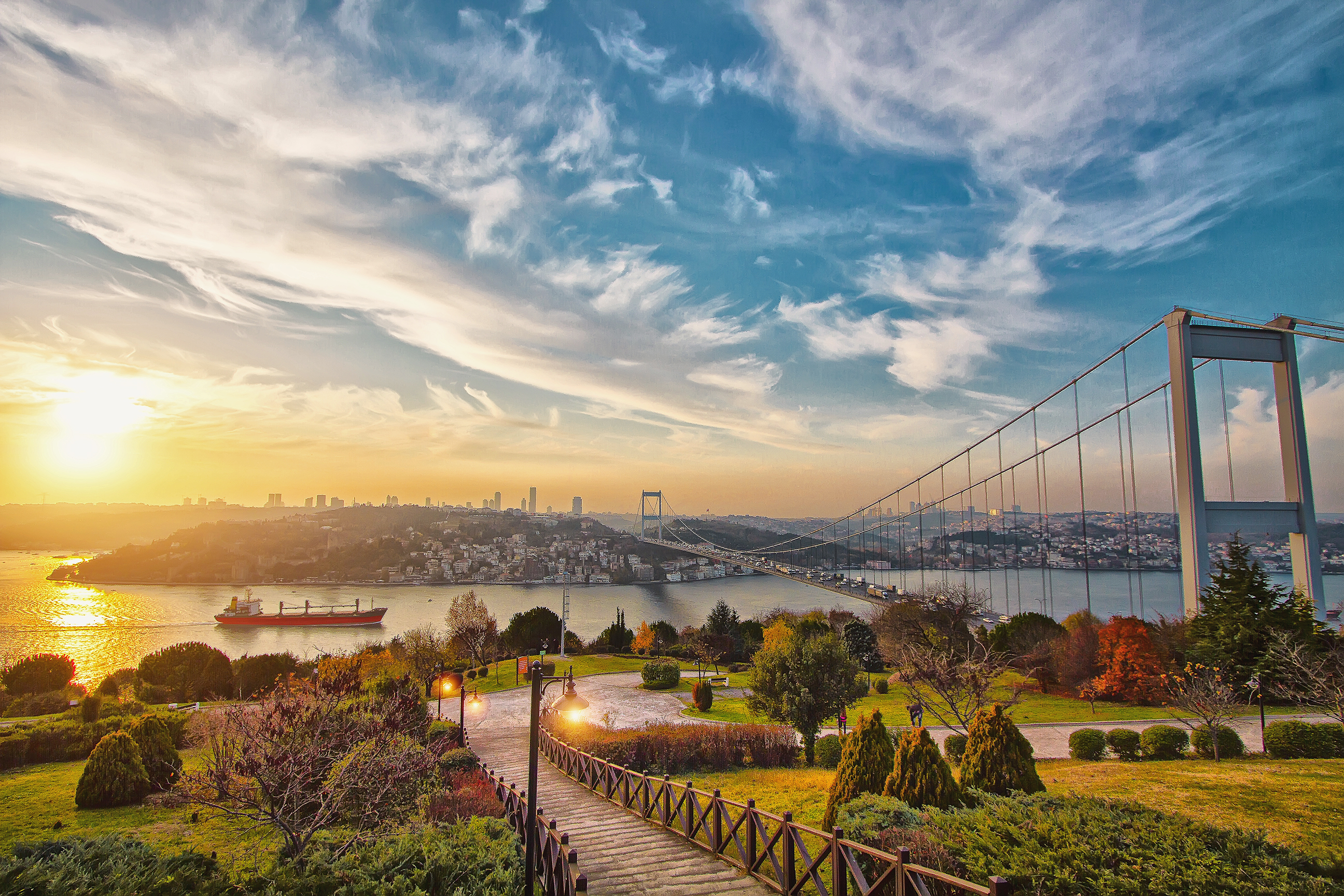 By drawing on our huge, global network of native-speaker translators, interpreters, proofreaders, DTP experts, copywriters, editors and advertising experts, we work for clients throughout Germany and in many other countries. Our market experts, who have extensive industry expertise, know your target markets like the back of their hands. Your foreign market is our home. We do not simply translate; we adapt and localise your texts and brand messages.
Translations, proofreading, foreign-language typesetting and DTP are charged based on number of words, determined using an electronic character count. Foreign-language adaptations of individual slogans or headlines and linguistic verifications of brand names and product names are calculated on a flat-rate basis, while interpreting services are billed based on daily rates. We offer you framework agreements and project prices for very large and regular order volumes.
Send us your text or state the number of words or characters, as well as the desired languages and services, and we will draw up a fast, customised quotation for you.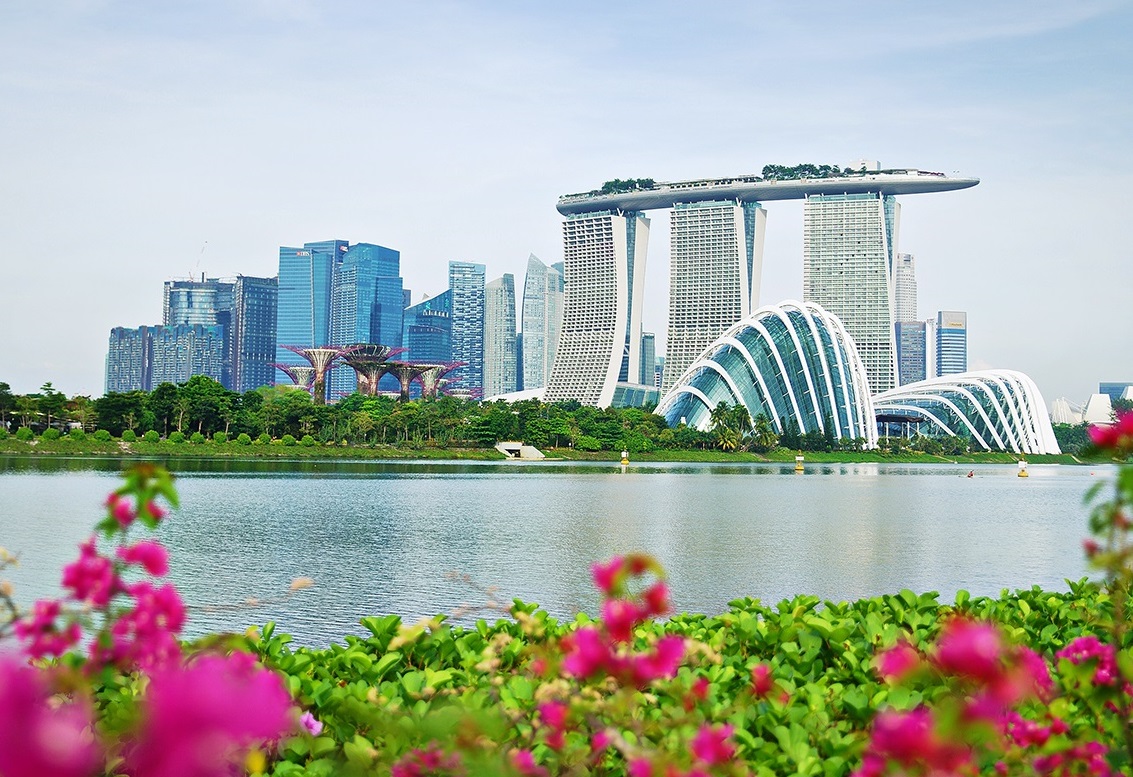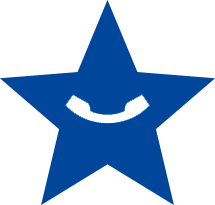 In a Hurry? Call us!
+49 3065000106